Home Depot to build new store at Kingsland, Cane Island intersection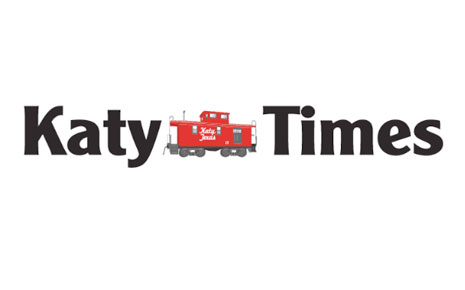 By: George Slaughter - Katy Times
The Katy City Council, at a special April 17 meeting, approved an economic development agreement with Home Depot in which a new store will be constructed at the northwest section of the Cane Island Parkway-Kingsland Boulevard intersection. Officials said the store is expected to be open by late spring-early summer of next year.
To make this happen, the council first authorized a utility agreement between the city and Home Depot. The agreement provides for city utility service at the store. The council approved an agreement involving METRO and Katy Development Authority funds to defray property purchase costs and as part of a sales tax incentive.
The council, at its April 10 meeting, removed another obstacle to the deal by getting the City of Houston to release the 24 acres of land on which the store will be built. That land was under Houston extraterritorial jurisdiction. Now, it is within this its Katy city limits.
Clay Trozzo, a broker with Property Commerce in Houston, was involved in the property acquisition process. He said other development was expected around the future store location, though he had no immediate details on what those stores might sell.
Officials had no precise figures for how many new jobs the store, and the development around it, will bring to Katy. The sales taxes coming from the store and surrounding development will play an important role as Katy continues to grow.
"You've got to have sales taxes to fund the growth we're going to have in all public services," Mayor Dusty Thiele said after the meeting.
Before the first vote, Thiele said when he became mayor last May, he and City Administrator Byron Hebert met, and Hebert asked if Thiele had any specific goals that he wanted to see the city pursue. Thiele said he had several, but one of the main goals was smart economic development.
"One of the main ones is smart economic development," Thiele said before the first vote. "I think that is what this is," Thiele said. "I think this is what we're looking for in the city of Katy, smart economic development."
In an interview, Hebert said he approached Home Depot last year, asking if the chain would consider building a store in Katy. Presently, Home Depot has two locations in the Katy area, though not within the city limits. One store is at 1111 N. Fry Road. The other is at 6850 S. Fry Road.
The interest was there, and officials worked to make the deal happen. When Thiele learned of the mutual interest, he said he "bugged and bugged and bugged" Hebert about the situation, though he did not need to because Hebert and city staff working on it. He complimented Hebert and city staff for making it happen.
Hebert described the deal as the perfect economic development package.
"It's a big one," Hebert said. "I'm very excited."