Katy's Thomas Park receives legacy park honors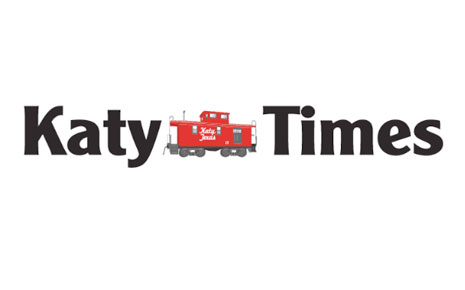 By: George Slaughter - Katy Times
The Texas Recreation and Park Society has designated Katy's Thomas Park, 5919 4th St., as a Lone Star Legacy Park.
In describing the honor, Kevin Browne, the city's parks director, said a park must be at least 50 years old and be associated with historic events or sites, or events specific to the community and state. Browne said Thomas Park is one of six parks in Texas to receive this honor this year.
According to the city website, Thomas Park today is popular for small weddings and family gatherings. It is also known for a tri-county marker that signifies where Harris, Fort Bend and Waller County all meet.
According to the Katy Heritage Society, in 1890 a surveying team led by Milton August Beckendorff established the intersection of the counties and created the marker.
The park is named in honor of James Oliver Thomas. He was a settler from Missouri who purchased 46 acres of land in December 1895 and hired L.C. Luckel and P.M. Cash to plat a townsite along the tracks of the MKT Railroad. According to the Katy Heritage Society, Thomas applied for a post office and listed the town as Katy, after the railroad.
The three men donated parkland to the town in December 1907. By that criteria, Thomas Park is the oldest park in Katy. Yet the parkland itself remained unused until April 1975. Katy, by then, had become a city, incorporating in 1945.
In 1975, the Tri-County American Revolution Bicentennial Commission redeveloped Thomas Park is a Bicentennial Park. Thomas Park was formally dedicated on July 4, 1976.
The Texas Recreation and Park Society is headquartered in Jonestown, Texas, which is northwest of Austin and about 165 miles from Katy.