Texas Department of Transportation proposes $100B road construction plan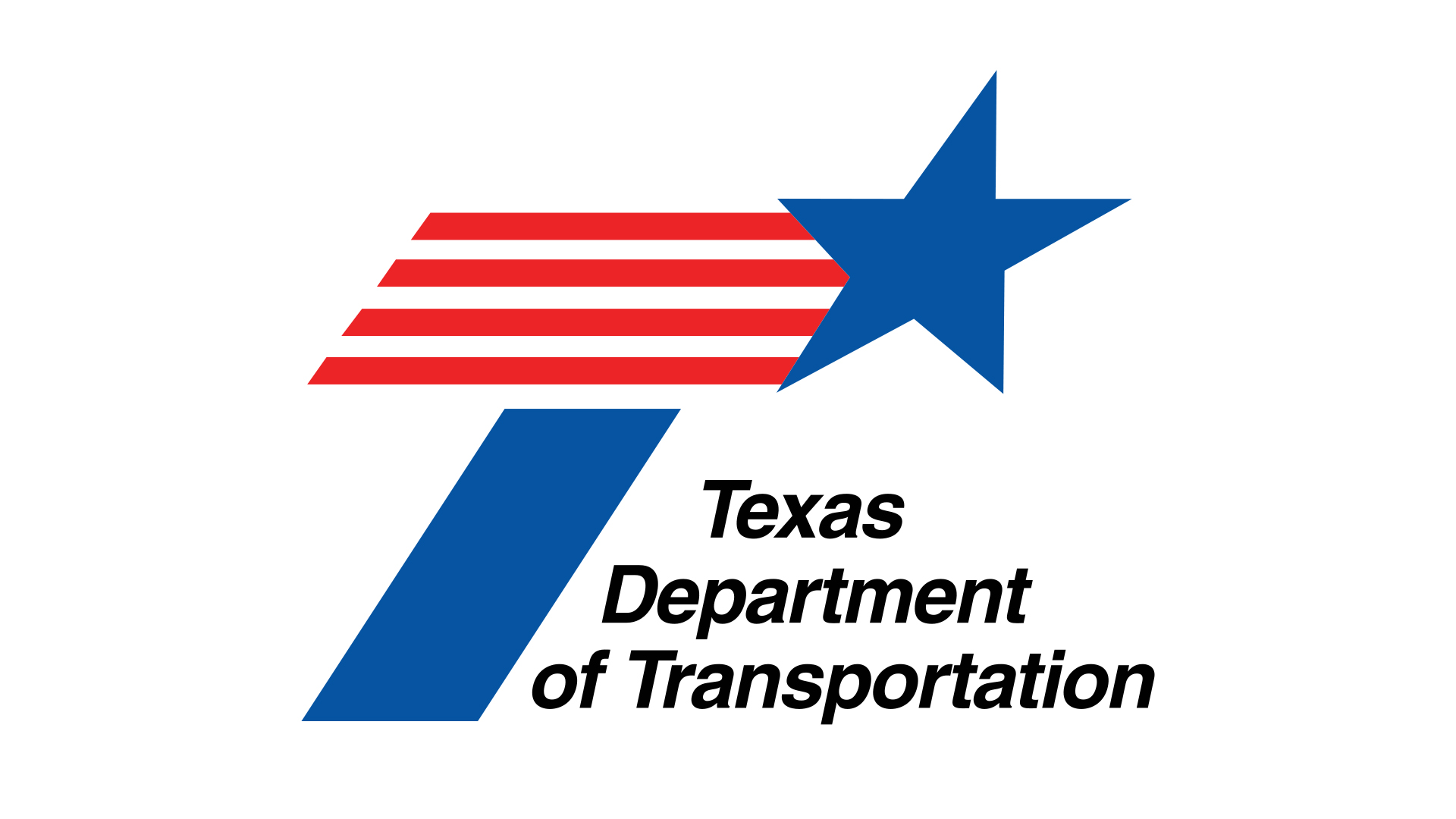 By: Hannah Norton - Community Impact
Gov. Greg Abbott and the Texas Department of Transportation proposed on Feb. 23 a $100 billion plan to fund transportation projects across the state for the next 10 years.

The Unified Transportation Program is TxDOT's 10-year plan, which is updated annually. Texas' highest-priority transportation projects are selected for the UTP in collaboration with elected officials, local planning organizations and the public, according to TxDOT.

The program aims to maintain roadways and improve safety and congestion across Texas. It also includes investments in public transportation, maritime, aviation, rail, freight and international trade.

According to a news release, the 2024 UTP will provide a record amount of funding for construction across Texas. The 2023 plan, which was approved in August, made $85 million available for a variety of projects.

The proposed plan would result in more funding for "vital areas," such as safety, energy, border infrastructure, and connectivity between rural and urban areas, the release said.

Funding is available in 12 categories:
Preventative maintenance and rehabilitation;
Metro and urban corridor funding;
Nontraditional projects;
Statewide connectivity;
Congestion mitigation and air quality improvements;
Bridges;
Federal metropolitan mobility;
Safety;
Transportation alternatives;
Supplemental transportation projects (including carbon reduction);
District discretionary projects (including safety and energy); and
Strategic priority projects.
"Safety is a top priority for TxDOT, and these funding levels reflect that," TxDOT Executive Director Marc Williams said in the release. "This historic UTP allows the department to deliver on a record number of projects that are not only innovative but will help improve safety for all Texans."

Projects included in the UTP will help "drastically reduce" roadway deaths, Williams said. Ending fatalities is one of TxDOT's top priorities, as outlined in its #EndTheStreakTX campaign. At least one person has died every day in automobile crashes across the state, according to TxDOT data.

According to the release, over 7,000 TxDOT projects are currently active or expected to begin in 2023.

"As the state of Texas continues to see exponential population and economic growth, this funding will help meet the needs of all Texans," Texas Transportation Commission Chair J. Bruce Bugg Jr. said in the release. "As cities grow every year, it's important we continue to address congestion in our busiest parts of the state through our Texas Clear Lanes initiative, which is also set to get a significant boost."

The five-member Texas Transportation Commission approves updates to the UTP each summer, as required by state law. TxDOT and the commission will evaluate projects for inclusion in the 2024 UTP through May, and a draft plan will be presented in June.

Texans will have the opportunity to provide input on the UTP in July before the final plan is approved in August, according to the UTP breakdown.