Thomason named acting Katy Area EDC President/CEO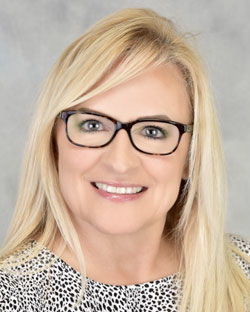 The Katy Area Economic Development Council Board of Governors has appointed Angie Thomason to the role of acting Katy Area EDC President/CEO. She fills the role vacated by Chuck Martinez who left the organization at the end of 2022.
Thomason has been with Katy Area EDC since October 2019 and previously served as Manager of Business Development.
"I am so thankful for the opportunity," said Thomason. "As an organization, we will continue to focus on economic development efforts while working closely with our board, partners and members."
For more information on Katy Area EDC, visit www.katyedc.org.