Update on transportation projects in the Katy area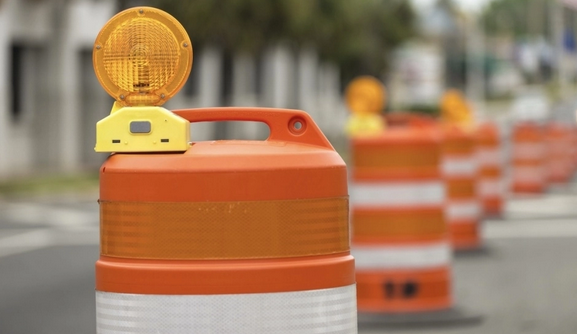 By: Asia Armour - Community Impact
There are currently multiple construction projects happening now in the Katy area. Read down below to find out more about the cost, timeline, scope and funding source for each project.

I-10 expansion

The Texas Department of Transportation has been reconstructing I-10 from FM 359 to the Brazos River by adding one main lane in each direction. The project's purpose is to make grade separations and expand the road's capacity.

Cost: $141.5 million

Timeline: 2017-25

Funding source: TxDOT

FM 2855 restoration

TxDOT is resurfacing FM 2855 from FM 529 to Hwy. 90. The project covers just over 6 miles of road in the northwest Katy area. Originally set to be completed in May, the road's asphalt had to be removed and replaced TxDOT officials said.

Cost: $5.06 million

Timeline: Feb. 2022-Feb.2023

Funding source: TxDOT
More Topics
By: Asia Armour - Community Impact A new, unnamed master-planned community with a Katy address is coming to Waller County—near Morton Road and FM 2855—according to a Jan. 4 news release from Johnson Development. This comes after a recent venture with Plow Realty to develop an 1,146-acre land tract...
By: Renee Farmer - Community Impact American Wire Group, a supplier of wires, cables and other equipment for the electric utility and renewable markets, announced the opening of a national distribution facility in Katy. The new 205,000-square-foot distribution center off of Katy Brookshire Road will bring an estimated...

Governor Greg Abbott has appointed Albert Trevino to the Texas Workforce Commission for a term set to expire February 1, 2023. The commission is charged with overseeing and providing workforce development services to employers and job seekers in Texas. Read here for the complete article.