Fort Bend County awards contract for right-turn lane construction at Seven Lakes High School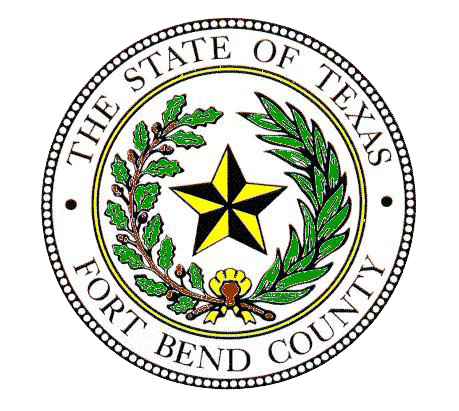 By: Sierra Rozen - Community Impact
Fort Bend County has officially selected a construction company to begin work on the right turn lane being installed at South Fry Road.
After previously going to bid, Jerdon Enterprise was unanimously chosen at the Jan. 4 Fort Bend County Commissioners Court. The Stafford-based company put forth a bid price of almost $291,000 compared to a budgeted cost of $375,000, according to agenda documents.
The county and Jerdon Enterprise will meet in the following weeks to discuss when construction can officially begin, according to Assistant County Engineer Ike Akinwande.
Other companies that put forth bids include Green Dream International, Main Lane Industries and Conrad Construction Co. with their bid prices being set at almost $343,000, $366,000 and $440,000, respectively.
The construction is estimated to take 60 days to complete. The project aims to ease traffic congestion in front of Seven Lakes High School and will be constructed at South Fry Road to turn onto Katy Gaston Road in Katy, as previously reported by Community Impact Newspaper.