Hwy. 36A project to be included in Houston-Galveston Area Council's long-term transportation plan by mid-2022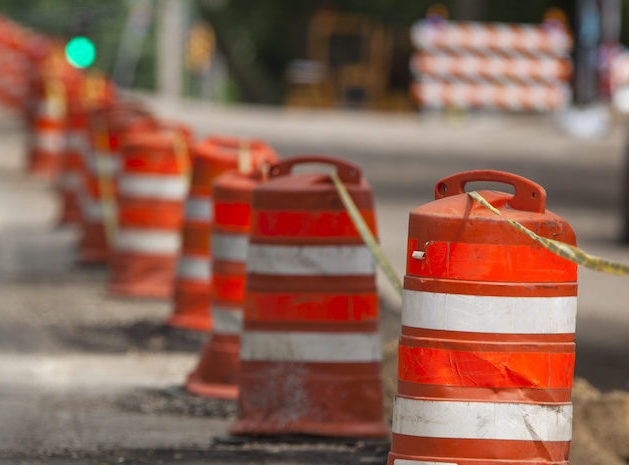 By: Andy Yanez - Community Impact
The Hwy. 36A project is expected to be added into the Houston-Galveston Area Council's regional transportation plan by mid-2022, the Highway 36A Coalition announced in a Jan. 4 news release.

"We are excited about the inclusion of our projects in the RTP," Highway 36A Coalition Chair Robert Pechukas said in the release. "Our inclusion in the RTP, along with our ongoing [Texas Department of Transportation] study, shows that we are on the right track when it comes to solving our region's mobility and freight movement needs."

The announcement comes after the H-GAC Director of Transportation Craig Raborn spoke at a Highway 36A Coalition breakfast in November that Community Impact Newspaper previously reported on. The coalition is a nonprofit organization advocating for the development of regional transportation infrastructure from the Brazosport area to Hempstead.

The Hwy. 36A project was divided into two segments, both of which cost $2.4 billion combined and will be included in the plan once it clears air quality requirements, Raborn said at the November event. Neither part of the project is expected to receive funding until at least 2027, he added.

TxDOT is working on a study analyzing potential routes for a mobility and freight corridor and is expected to release two environmental impact statements on the project by mid-2023, according to the release.

An environmental impact statement is a government document that includes the environmental impacts of proposed projects, according to the Environmental Protection Agency. The project must also have minimal impacts to the Katy Prairie Conservancy, the release said.