LaCour and Lombard honored with Stanley Awards at Katy Area EDC October GA
Embassy Suites by Hilton Houston West-Katy played host to the October Katy Area Economic Development Council General Assembly meeting on Tuesday, October 19. Two longtime Katy Area EDC employees, Lance LaCour and Frank Lombard, were recognized for their service to the organization. Flood mitigation and resiliency was also discussed by two experts in the area.
Headlining the meeting was a surprise presentation of the annual Stan C. Stanley "Eagle" Leadership and Economic Development Awards to Lance LaCour and Frank Lombard. LaCour has been with the organization since 2005 as President/CEO and will be departing his role at the end of the month while Lombard served the organization from 2004-2016 in a variety of leadership capacities.
"Katy Area EDC and all of its members extend a heartfelt thanks to both men for all they have given to our organization," said Board Chair Rick Lawler.
The Stanley Awards were created to recognize those in the Katy area that have made contributions in leadership and economic development to the Katy area. Recipients are selected based on criteria including but not limited to, years of service, leadership skills demonstrated, special achievements, and qualities Stan so greatly exhibited such as being faithful, conscientious, unselfish, and committed to the Katy area community.
Richard Seline, Managing Partner of Resiliency Capital Partners and the Executive Director and Senior Advisor for AccelerateH2O, and Liz Cassin, Senior Outreach Director at the American Flood Coalition, served as presenters for the meeting. Both Seline and Cassin discussed the importance of continued advocacy and implementation of flood mitigation strategies in the Houston region. Each presenter echoed the value of working together collaboratively as a region to address flood mitigation.
To that end, Katy Area EDC continues to work in collaboration with local and regional leaders to advocate for infrastructure upgrades to enhance the area's resiliency during flood events and reduce impacts on area businesses and residents.
Members were recognized for renewal at the meeting including Board members Vista Equities and Harris County along with Mission Companies and Rotary Club of Katy at the Associate level.
Embassy Suites by Hilton Houston West–Katy served as the breakfast sponsor. To learn more about the hotel and its offerings, click here.
The next Katy Area EDC GA meeting will take place Tuesday, November 16. Visit katyedc.org for more information.
###
Caption: Frank Lombard (left) and Lance LaCour (center) are pictured with the Stanley Awards which they received at the October General Assembly Meeting. Both are accompanied by their spouses, Nancy and Michelle, along with Paul Kurt (Katy Area EDC Vice Chair) and his spouse Karen.
More Topics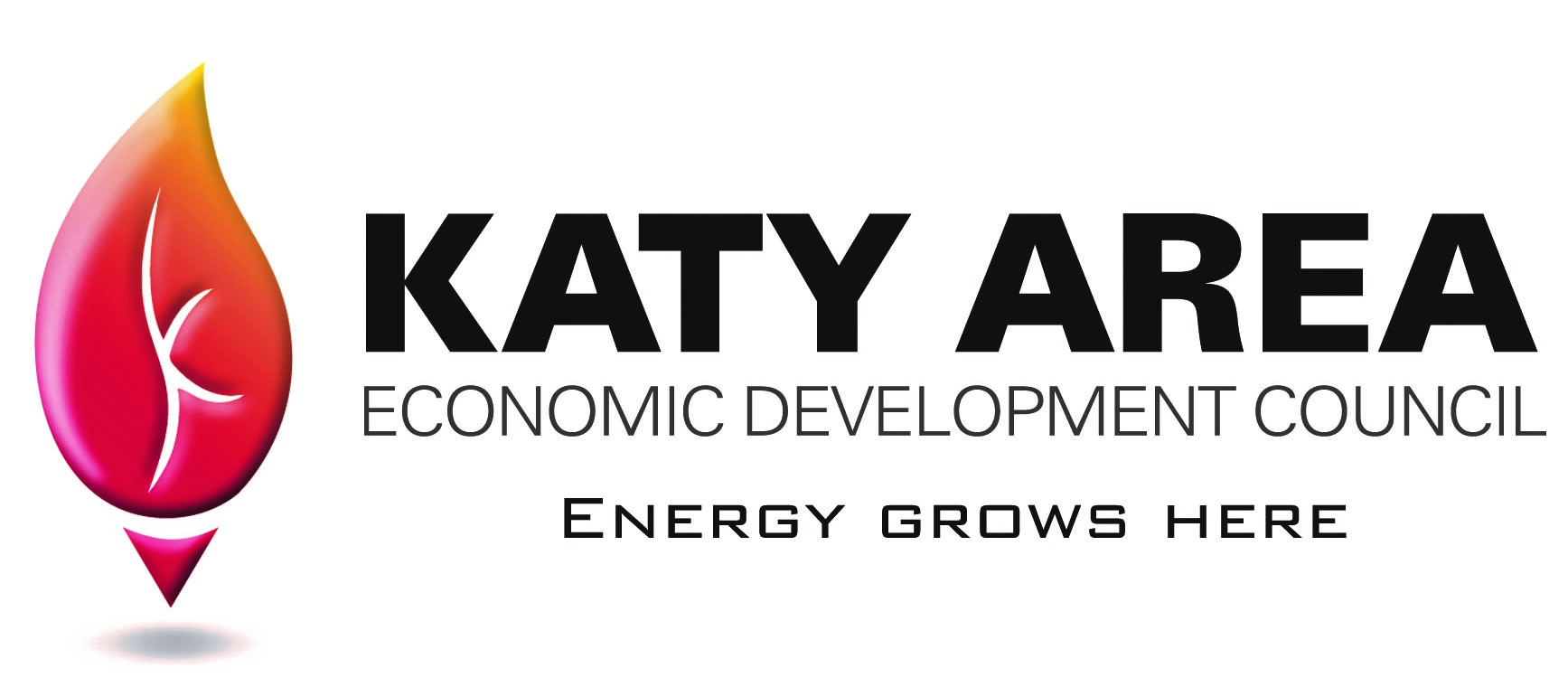 Job Posting: Katy Area Economic Development Council - President/CEO   REGION AND ORGANIZATION The Katy Area Economic Development Council provides economic development services to the Katy and Cypress area which is more commonly known at the Katy Independent School District and Cy-Fair Independent School District which in...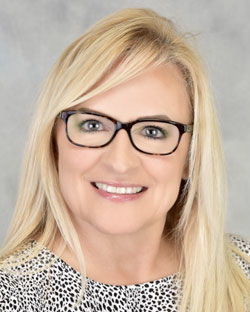 The Katy Area Economic Development Council Board of Governors has appointed Angie Thomason as interim Katy Area EDC President/CEO effective Friday, October 29.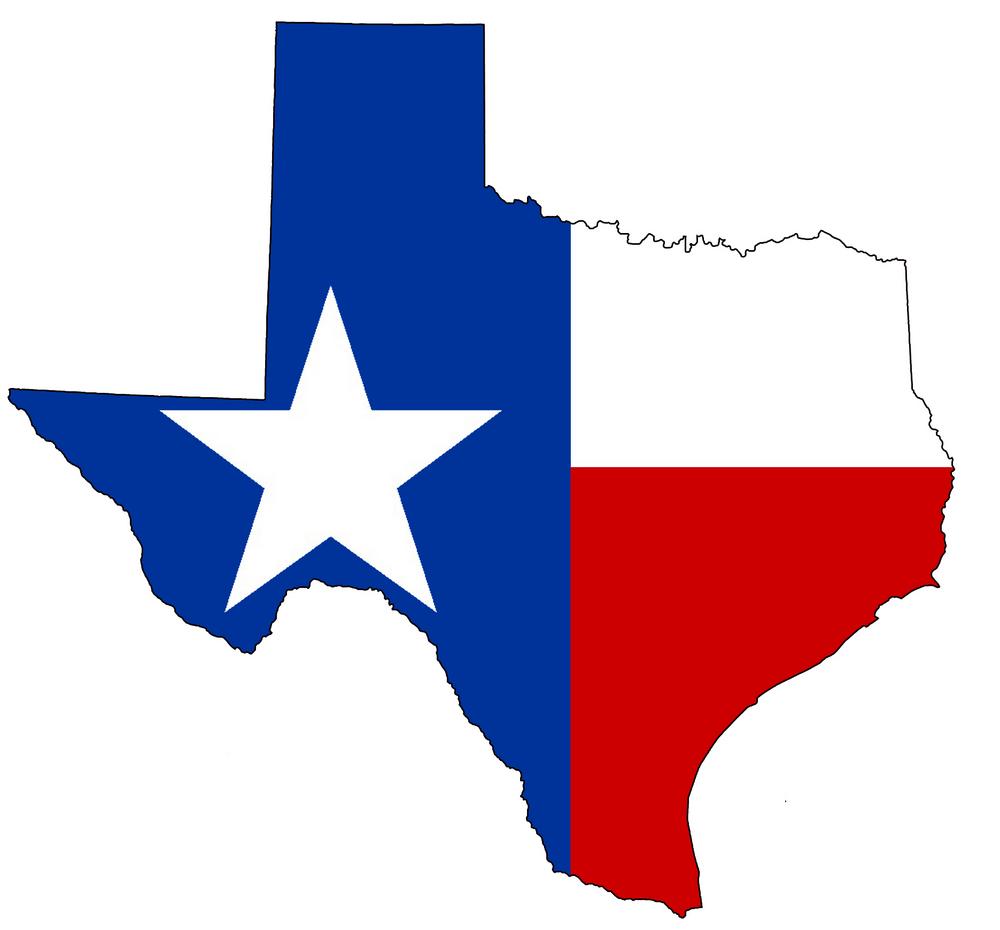 By: Jishnu Nair - Community Impact Voters will find eight propositions to amend the state constitution on the Nov. 2 ballot. Community Impact Newspaper spoke with Brandon Rottinghaus, the University of Houston's political science chair, to break down each proposition. Proposition 1: rodeo raffles House Joint Resolution 143...