2021's Top 10 Retail Experiences: No. 6 La Centerra At Cinco Ranch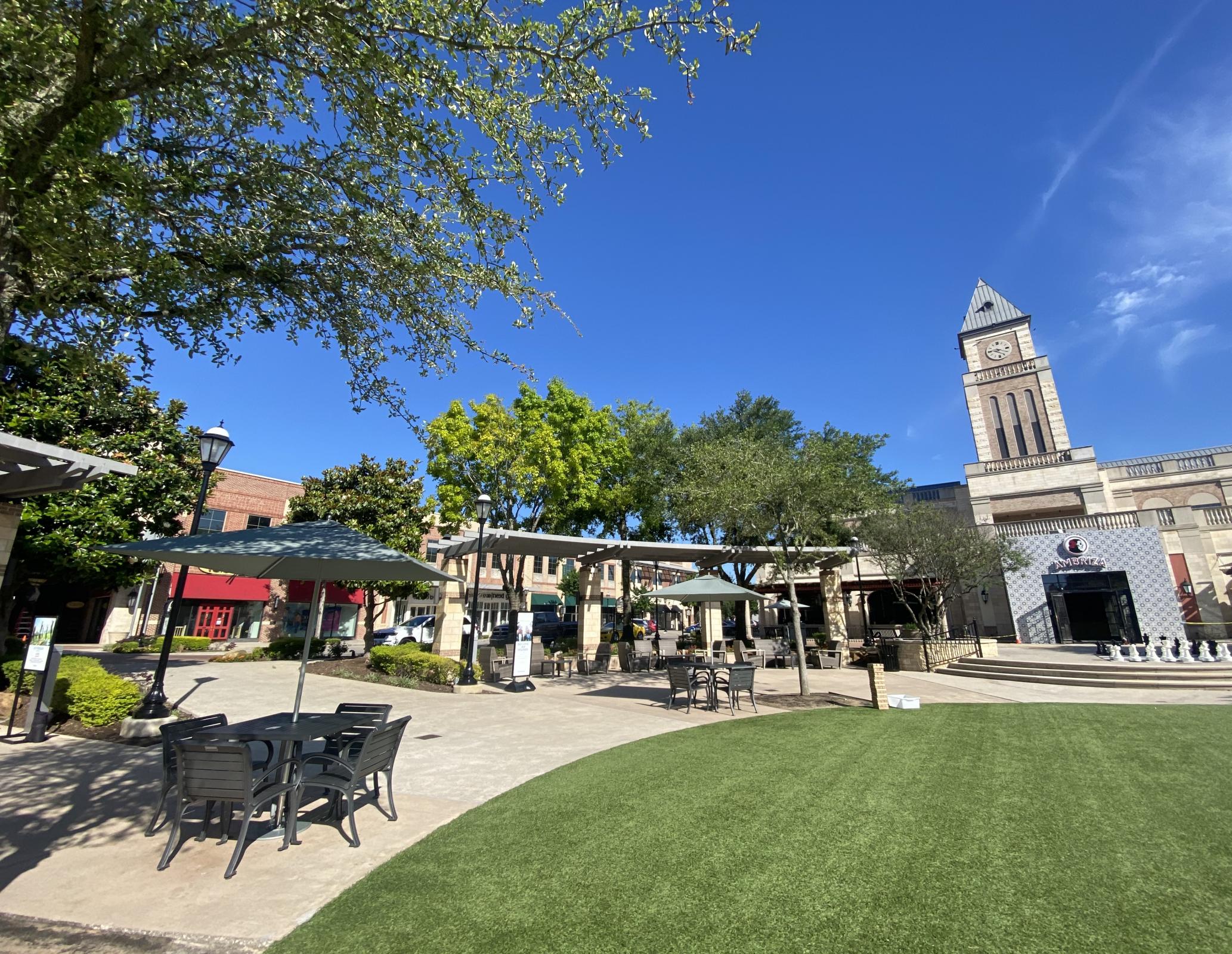 By: Chain Store Age
In the Houston suburb of Katy, packed with lots of people and lots of retail, La Centerra is an outdoor center with incredible space, a wide variety of stores and restaurants, a public park, and a clock tower that guides guests to the site from as far as 10 miles away.
"There's a great mixture of uses at La Centerra, and a lot of open spaces," said Josh Poag, CEO of Poag Shopping Centers, which acquired La Centerra in 2017. "During the pandemic, all of the restaurants got quickly engaged in doing takeout orders. People were lined up. Outdoor yoga classes went ahead with people spaced 10 feet apart. It was business as usual."
La Centerra's 400,000-plus sq. ft. of GLA holds a cast of tenants that appeal to consumers across all income levels and age groups. Two dozen food and beverage stops range from Bar Louie to Starbuck's, Perry's Steakhouse to Baker St. Pub & Grill, and Ambrizia Social Mexican Kitchen to Torchy's Tacos.
The retail roster runs across the board and counts Kendra Scott, LensCrafters, Peloton, Image Orthodontics, Edward James, Jos. A. Bank, Music & Arts Center, SportClips, Trader Joe's, and Sephora.
But La Centerra's Central Green ends up being one of the biggest traffic builders at the property. It's within walking distance of the town of Katy's schools, library, and theaters and hosts 200-plus events a year that include live music, group workouts, and movie nights. The center is also home to the Art Museum TX, a public outlet for local artists.
"La Centerra has a great relationship with the community. We program a lot of events and the city brings in a lot of events, too," Poag said. "It's upper-middle-income retail, entertainment and dining, and it works really well."