UH-Victoria's psychology program receives national accreditation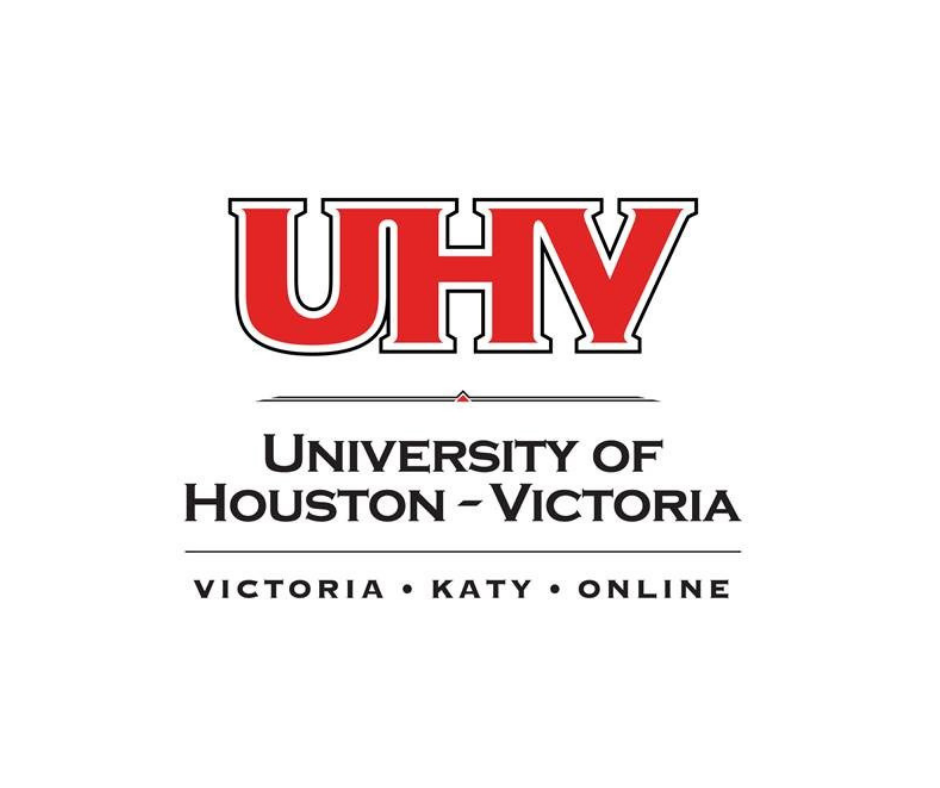 By: Laura Aebi - Community Impact
The University of Houston-Victoria's Specialist in School Psychology program received its national accreditation from The National Association of School Psychologists in July—making it one of only 13 Texas universities accredited by the association.
The accreditation "will help the university recruit new students and streamline the professional certification process for the program's graduates," university officials said in a press release.
"This is a historic accomplishment for the School of Arts & Sciences because school psychology is the first nationally accredited program in the school," said Craig Goodman, dean of the UHV School of Arts & Sciences. "Doctors [Elise] Hendricker and [Shannon] Viola have worked tirelessly to build the program, and it is a wonderful moment for students and faculty in the school psychology program."
The 6-year accreditation period will begin Aug. 1. According to university officials, the accreditation offers a more streamlined process when it comes to students applying for their professional certification.
Students from accredited programs face a much less intensive application process because they are able to bypass certain processes needed to demonstrate their experience—such as compiling comprehensive course lists of their degree program and creating a portfolio that must be submitted for evaluation.
"Earning accreditation is a substantial undertaking, and we are ecstatic to have received this stamp of approval," said Viola, UHV associate professor and director of the school psychology program. "After years of compiling reports, adjusting our program and courses, and an intensive review process, we are proud to reach this milestone for our program and the students we serve."
More Topics
MD Anderson News Release July 26, 2021 The University of Texas MD Anderson Cancer Center again has been named No. 1 in cancer in the U.S. News & World Report's 2021-2022 annual "Best Hospitals" rankings. Since the ranking's inception in 1990, the institution has been selected as one of...
Release provided by SBA The $28.6 billion Restaurant Revitalization Fund provided much-needed relief to an industry that saw the negative impacts of the pandemic early on. Restaurants, bars, food trucks, and other food establishments were able to access grant funding to cover certain expenses like payroll and rent through...