Local non-profits, Pepperl+Fuchs present at December GA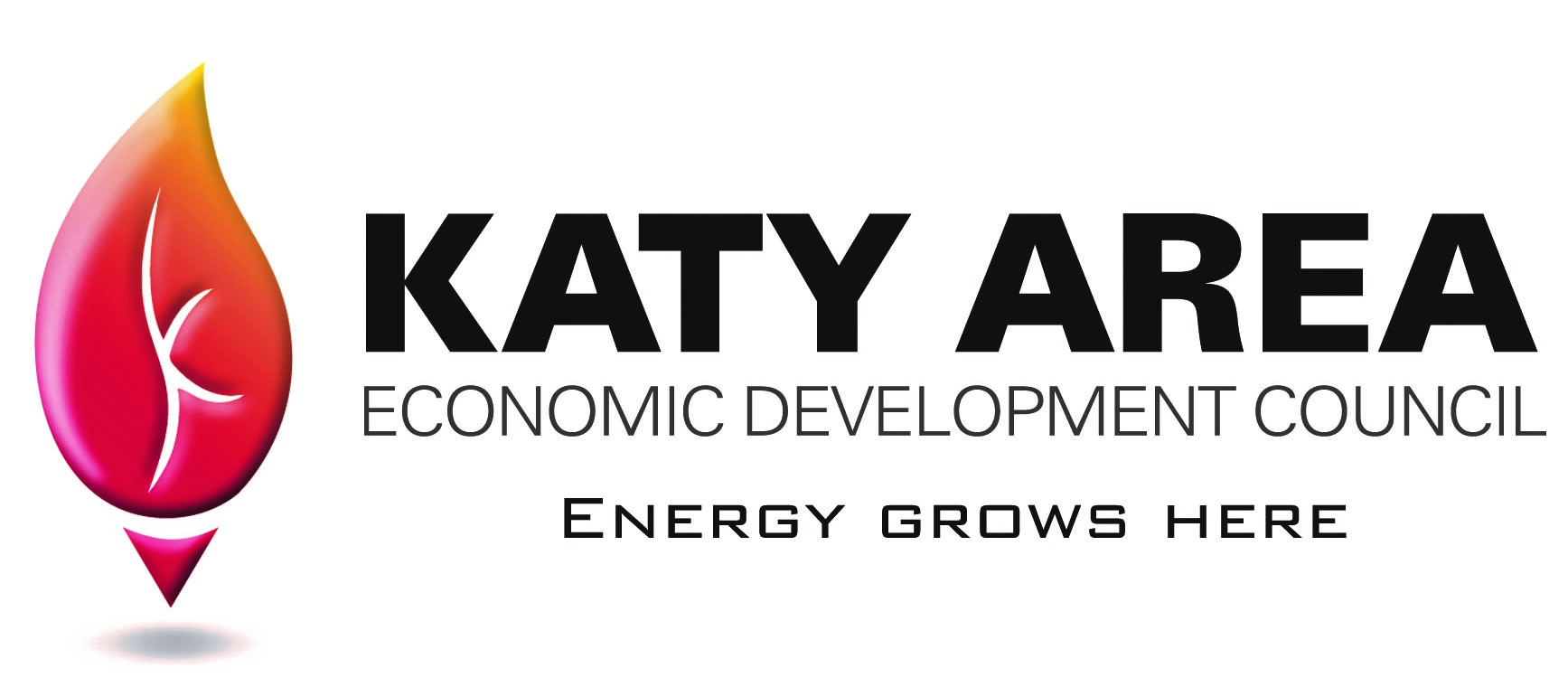 Members and guests of Katy Area Economic Development Council gathered virtually on Tuesday, December 15 to hear from two Katy area non-profits, Rotary Club of Katy and Amazing Place, along with Katy area company Pepperl+Fuchs. While challenges have been felt by organizations throughout the community due to the COVID-19 pandemic, each presenter provided a positive outlook on their work within the Katy area.

Jim Bolin, Executive Vice President at Pepperl+Fuchs discussed the work of the multi-national company and its Katy area facility. The company is a diversified industrial enterprise with over 6,000 employees worldwide and is a world leader in sensing technology, intrinsic safety, and explosion protection technology. Pepperl+Fuchs is headquartered in Mannheim, Germany and opened its Katy facility in 2017.

Bolin thanked the City of Katy and Katy Area EDC for the initial relocation assistance; and post Harvey support received to rebuild the facility. The company has developed a strong presence in the Katy area with a 90+ employees, a 100,000+ SF distribution center and manufacturing plant along with a Solution Engineering Center and a customer training area. The company continues to grow and is working with EDC CEO Lance LaCour, KISD and the Port of Houston to develop a Foreign Trade Zone at the site in West Ten Business Park in the City of Katy with its close proximity to the Energy Corridor. Additional information on its business offerings can be explored at pepperl-fuchs.com.

Tracey Brown, Executive Director of Amazing Place, took time to share information about the memory care organization which serves residents in the Katy area. Brown showed the new Amazing Place site near Houston Methodist Long Term Care Facility off Fry Road and noted Amazing Place is in the raising funds to construct a new $10 million facility in the Katy area. In her presentation, she praised the support Amazing Place has received from Katy Area EDC. The mission of Amazing Place is bringing joy and meaning to those impacted by dementia, and the group offers numerous programs and support groups to assist those dealing with the illness as well and the families of those impacted. Formed in 1996, the mission-driven organization has grown immensely in size and impact since its inception. For more information on the organization visit amazingplacehouston.org.

Rotary Club of Katy President Paul Kurt, who also serves as Katy Area EDC Board of Governors Vice Chair, shared an update on the organization and its work in the Katy area. With roughly 100 members, the club typically puts on two of the most well-known annual events in Katy, Wild West Brew Fest and the Katy Triathlon. Although the events were postponed this year, the group continues find alternate ways to give to back to the community and looks forward to the events resuming. To learn more about the organization, visit katyrotary.com.

Numerous Katy Area EDC members were recognized for membership renewal at the meeting. The list includes Community Impact (Strategic Partner), and Associate level members Cornerstones MUD, DL Meacham Construction LP., Jones and Carter, Inc., LJB Inc. and Si Environmental, LLC.

For more information on Katy Area EDC and membership opportunities, visit katyedc.org.

About Katy Area EDC
Founded in 2003, the Katy Area Economic Development Council's (Katy Area EDC) mission is to lead the economic development efforts of the Katy area to recruit, retain and expand new high quality, high impact companies, jobs and talent to improve the quality of life and place of Katy area residents. Since its inception, Katy Area EDC assisted in the creation of thousands of jobs and billions in capital investment. Katy Area EDC is a full-service private, non-profit, 501 (c) 6 economic development corporation.