Fort Bend County Small Business Emergency Grant Program: Addtional Funds Now Available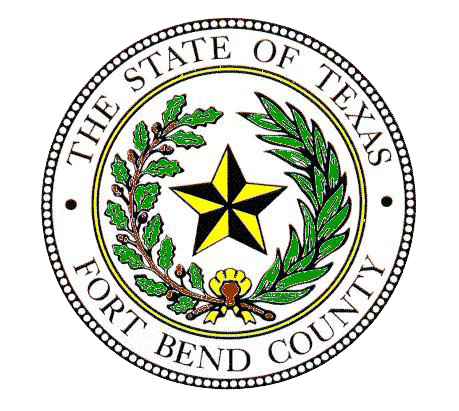 The Fort Bend County Commissioners Court has approved a small business emergency grant program to assist businesses impacted by Covid-19. Additional funds were approved December 8, 2020 to provide financial assistance to the small business community. These funds are committed from the federal CARES Act dollars allocated to Fort Bend County for Covid-19 relief efforts.
More Topics
Register Here
By: Danica Lloyd - Community Impact From 2014-19, Harris County's population grew by 8.8%—slightly more than the state's overall 8.3% growth in population, according to new data released by the U.S. Census Bureau on Dec. 10. The average Harris County resident is slightly younger and more educated than...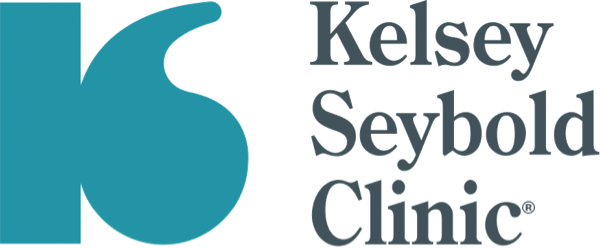 Register Here