Fort Bend Small Business Grant Program Expanded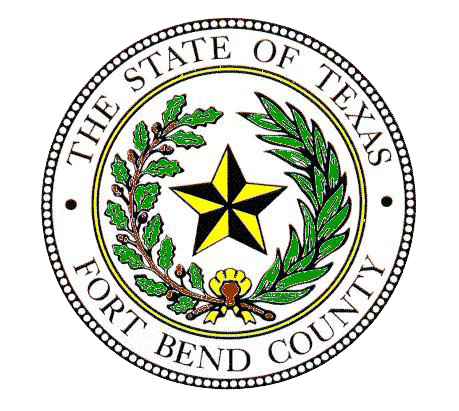 Release by Fort Bend EDC
The Fort Bend County Small Business Emergency Grant Program was revised this week in commissioners court, expanding the size of eligible businesses and opening up the process to businesses that HAVE received assistance from other sources, such as the PPP or EIDL programs. The revisions are an effort to assist as many businesses as possible. The court also approved supplementing the program with additional funds, bringing the total amount of available funds in the program to $38 million.
There is no minimum on annual revenue requirements and the program was expanded to includes businesses with up to $5,000,000 in annual revenue. Also, businesses with 1 to 50 FTE are now eligible for assistance.
Please see some detailed changes to the program below, and you may click here to see the full program guidelines.
Funded by The CARES ACT, the Fort Bend County Small Business Emergency Assistance Grant Program is a collective effort to provide grants up to $25,000 to as many small businesses as possible.
Grants are available to businesses for the following eligible CARES ACT activities: Personal Protective Equipment (PPE), re-opening supplies, equipment & renovations, inventory, utilities, remote working expenses, leases, and mortgage assistance
Grant amounts will be based on total 2019 revenue or projected 2020 revenue (if not in business during 2019):
Annual Sales up to $100,000 – Grant Award up to $5,000
Annual Sales from $100,001 to $2,000,000 – Grant Award up to $15,000
Annual Sales from $2,000,001 to $5,000,000 – Grant Award up to $25,000
Please click to apply here.
Please click to see program details here.
The application process reopens today, Wednesday, June 25th, at 8:30 am