Industrial parks planned near Grand Parkway, Clay Road intersection in Katy area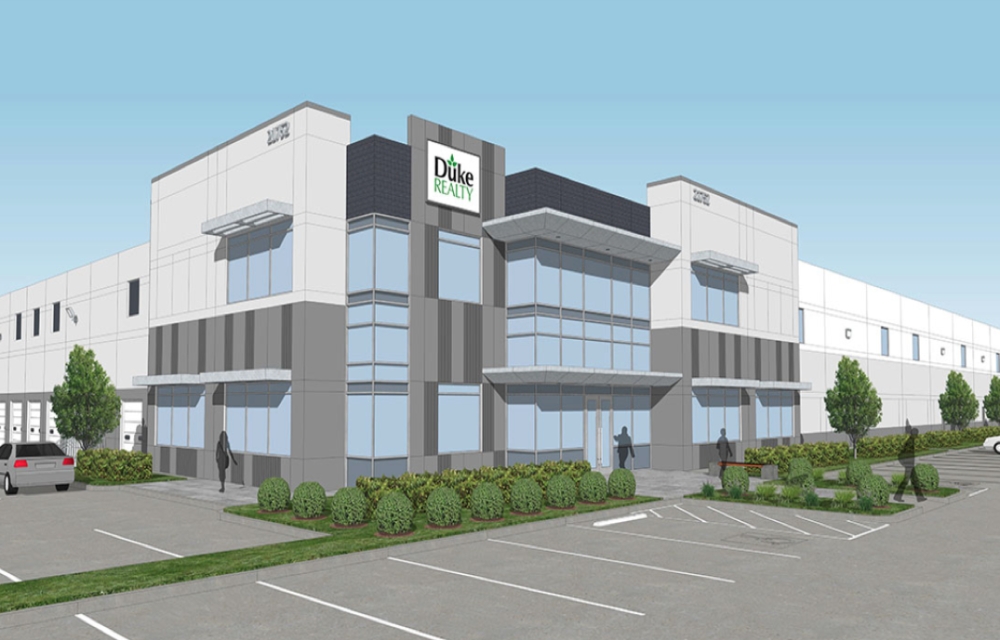 By: Jen Para - Community Impact
Two industrial parks are planned for the intersection of the Grand Parkway and Clay Road in the Katy area plan to break ground in the first quarter of 2020.

Duke Realty has begun construction on a 433,300-square-foot building for its Clay 99 project, said David Hudson, Duke Realty's vice president of leasing and development, at the Katy Area Economic Development Council Nov. 18 general assembly meeting. The building will finish construction in the first quarter of 2020.

Meanwhile, EastGroup Properties' Grand West Crossing development, located immediately south of Clay 99, will begin construction on a 120,600-square-foot building in the first quarter of 2020, EastGroup Vice President Kevin Sager said at the meeting.

Clay 99's plans include a total of five buildings ranging from 165,100 to 433,200 square feet across roughly 78 acres with about 1.4 million leasable square feet, Hudson said.

Located at 3900 Peek Road, Houston, the first building is available for prelease, Hudson said. Duke Realty will consider built-to-suit projects and prefers tenants who need about 100,000 square feet or more.

Grand West Crossing plans to have six buildings ranging from 28,300 to 120,000 square feet across about 33 acres with about 481,000 leasable square feet, Sager said. The first building will be divisible to about 9,500 square feet. It and other buildings at the projects are available for prelease and built to suit.

"We focus on multitenant business distribution product, so there's a lot of flexibility for our customers," Sager said. "Our product really tries to target the broadest range, which would be an 8,000-square-foot customer all the way up to a 130,000-square-foot [customer]."

Neither Hudson nor Sager provided estimated construction end dates for these projects.