Cross Creek Ranch to deliver nearly 500 homesites within Katy ISD by end of year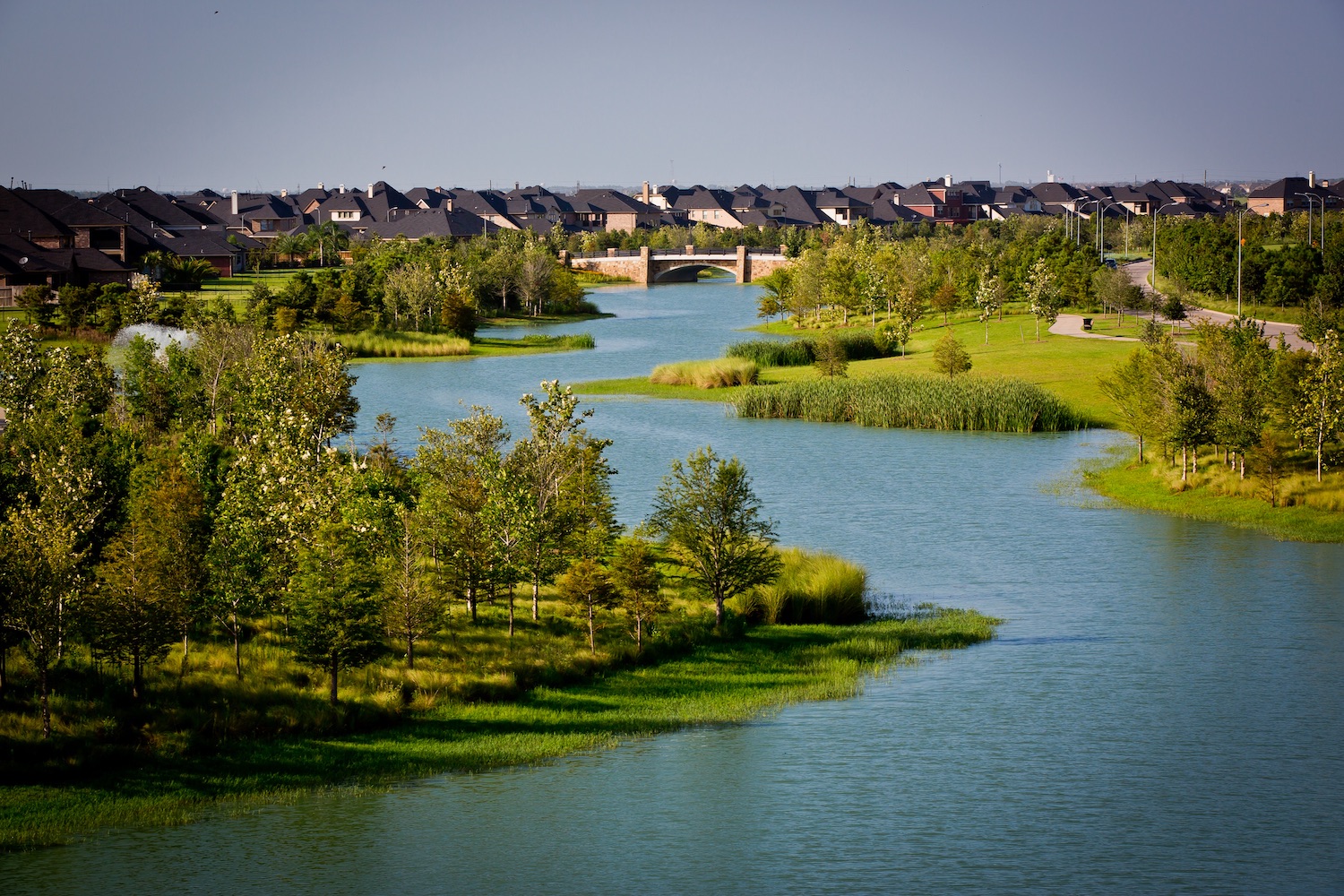 By: Nola Z. Valente - Community Impact
Cross Creek Ranch is developing its final homesites within Katy Independent School District.
The community located at the crossroads of FM 1463 and FM 1093, has delivered 291 homesites in 2019, and has another 180 planned for development by the end of the year, according to a press release.
"We expect to be completely built out on the Katy ISD side of Cross Creek Ranch by the end of 2020," said Rob Bamford, general manager of Cross Creek Ranch. "The remaining neighborhoods are all near the shared junior high and high school campus under construction now in the community."
Properties ranging from 50-foot lots to 80-foot lots have been released to builders, per the release. The next section of 28-foot townhome properties is being developed. The community's final 90-foot properties are still being developed for a gated neighborhood.
"Katy ISD has been a driver for home sales since I've been selling in Cross Creek Ranch," said Jim Peterson, a sales representative with Trendmaker Homes who has been in the community since 2008. "It is very sought-after."
The 3,200-acre community has about five years of development left, Bamford said. The lots platted within the Lamar Consolidated Independent School District side of the community are currently for 50-, 55- and 60-foot homesites.
Leaman Junior High and Fulshear High School both opened within the last three years. According to the release, land within Cross Creek Ranch has been set aside for a new LCISD elementary if the district decides they want to build within the community.
"We concentrated development within Katy ISD early, waiting for new schools to be built within Lamar," Bamford said. "Now, there are four Lamar CISD schools within about two miles of Cross Creek Ranch that serve the community, including one opening this August."