Fort Bend County calls $712M mobility bond for November election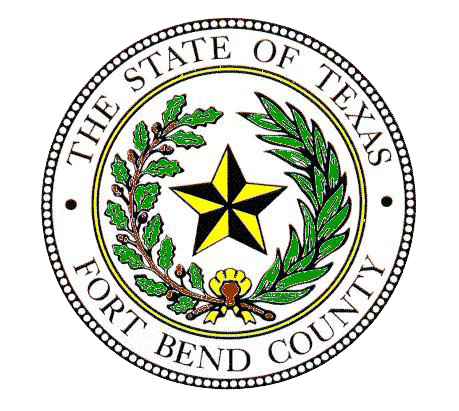 By: Daniel Weeks - Community Impact
Fort Bend County Commissioners Court officially called a historic $712.6 million bond alongside a separate $153 million parks and facilities package to appear on ballots Nov. 7. Here's what you need to know.

The details

The total $712.6 million mobility package will consist of projects in the cities of Sugar Land, Missouri City, Katy, Fulshear, Rosenberg, Richmond, Stafford, Beasley, Kendleton, Fairchilds, Needville and Meadows Place.

According to county documents, the mobility projects will involve construction, maintenance and operation of county roads. The full detailed list of projects in the package has yet to be released.

The projected distribution of funds is as follows:
$137.5 million for Precinct 1 projects
$227.5 million for Precinct 2 projects
$144.5 million for Precinct 3 projects
$183.5 million for Precinct 4 projects
$19.6 million for multiprecinct projects
Also of note

The second proposition appearing on ballots this November is the $153 million parks package, which includes improvements, renovations, land acquisition and building construction for park and recreational purposes, according to county documents.

Among some of the proposed projects is a $19 million acquisition or construction of an indoor sports complex in central Fort Bend County; various additions to Sugar Land's Duhascek Park, including multipurpose fields; and the replacement of the Stafford community center.

A full proposed list of parks projects can be found on the county website.