Katy under Stage 2 Drought Contingency Plan, residents asked to reduce water usage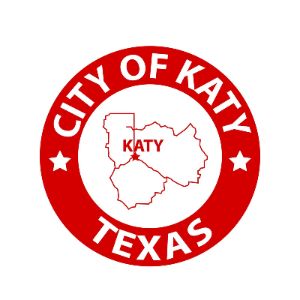 KATY, Texas - The Houston heat coupled with a lack of rain is really wreaking havoc on the area.
Residents in certain areas of town are being asked to voluntarily use less water.
In Katy, for instance, they've moved to what's called a Stage 2 Water Conservation Drought Contingency plan.
"You've got to do what you got to do to save water," says Katy resident Bobby Brown. What is it you have to do since rain refuses to make many appearances in the Houston area? A couple of ways to conserve water include turning off the faucet when you're brushing your teeth and taking shorter showers.
In Katy, residents are being asked to voluntarily do things like water their lawns less, only two to three times a week between midnight and 8:00 a.m. or 8:00 p.m. to midnight. If your address ends in an even number you're asked to water Monday, Wednesday, and Saturday, and addresses ending in odd numbers should water Tuesday, Thursday, and Sunday.
"You don't want to run out of water especially with not getting as much rain. If we had more rain then we wouldn't need to do this," says Katy resident Megan Brown.
While Katy has declared a Stage 2 out of 4 Drought Contingency Plan, considered moderate, Rosenberg is at Stage 1 or mild, with the goal of decreasing water usage citywide by 5%.