Katy Gaston Business Park nears completion, bringing multiuse spaces to Katy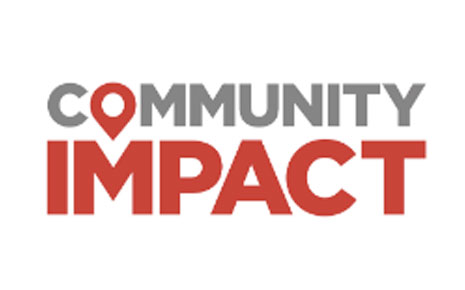 By: Shaheryar Khan - Community Impact
Construction on Katy Gaston Business Park, a commercial development located at 11555 Gaston Road, Katy, is set to finish in December, according to a Nov. 7 news release from See Tim Sell Property Group.
The details
The business park will have nine buildings ranging from 5,600-10,000 square feet, designed for light industrial, assembly, storage or recreation, according to the release.
The first tenant will be Katy Indoor, a multiuse facility featuring pickleball, basketball and volleyball. This business is scheduled to open in November, according to the release.
What they're saying
"The new businesses will add millions of dollars to the Katy economy," said Tim Sojka, CEO at See Tim Sell Commercial, in the release. "We are excited to watch these new owners grow with the Katy economy."