State officials announce plans to boost Texas semiconductor production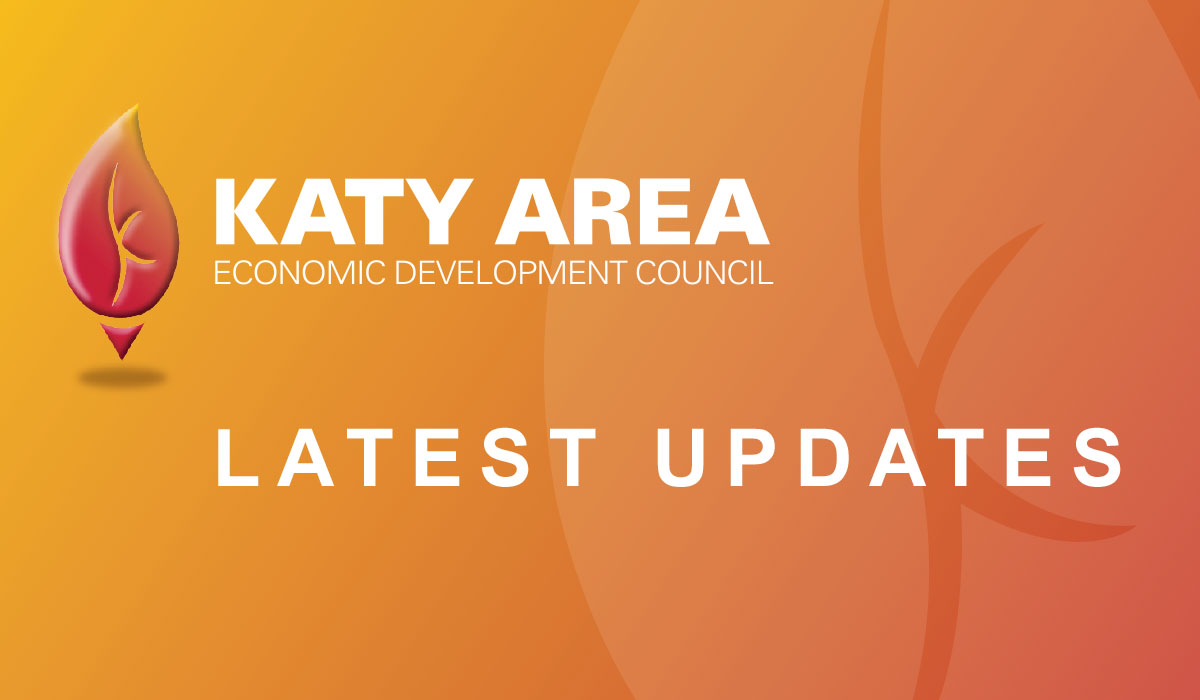 By: Hannah Norton - Community Impact
Two Texas lawmakers have filed bills to create the Texas Creating Helpful Incentives to Produce Semiconductors Act, which is aimed at expanding the state's development and research in the semiconductor industry. The proposed legislation would increase workforce training programs for the industry and give higher education institutions a larger role in development.

Gov. Greg Abbott announced his support for the proposals at a March 15 news conference. He was joined by Senate Finance Committee Chair Joan Huffman and House Appropriations Committee Chair Greg Bonnen, who authored the bills, as well as other state and higher education officials.

Huffman filed Senate Bill 2288, and Bonnen filed House Bill 5174.

The bills, which were both filed March 10, would create the Texas Semiconductor Innovation Consortium. The consortium would include academic officials from 18 university systems and other appointed members with experience in semiconductor manufacturing, design and research.

According to the bill text, members of the consortium would advise the governor and the Texas Legislature on ways to expand workforce training for semiconductors, attract new investments and maintain Texas as a national leader in the semiconductor industry. The consortium would also create a strategic plan "to ensure ongoing semiconductor innovation" in Texas.

Texas is part of a "global race" for semiconductor production and technological dominance, Abbott said during the news conference.

In recent years, major semiconductor companies have moved or expanded to Texas, including Samsung in Central Texas and Texas Instruments in North Texas. State leaders hope to maintain that trend and make Texas an international leader in the semiconductor industry through the Texas CHIPS Act.

The bill would also create the Texas Semiconductor Innovation Fund, which would support colleges, universities and businesses with funding for manufacturing and design projects. Money for the fund would primarily be allocated by the Texas Legislature, but would also include gifts and donations.

The proposed legislation comes after the passage of the federal CHIPS and Science Act, which was signed into law in August. Federal lawmakers allocated $52.7 billion for semiconductor research, development, manufacturing and workforce development across the United States.

Among his state budget proposals for 2024-25, Abbott asked lawmakers to ensure Texas remains competitive for federal CHIPS funding and is able to "fully leverage" any federal grants. However, he did not provide a specific dollar amount that lawmakers should set aside.

"We have led in [the semiconductor] sector before, we lead now, and with the CHIPS Act and the investments that this state is making, we will continue to lead into the future," Bonnen said at the news conference.