As a Katy Area EDC member, build a dynamic future, for your business and the community!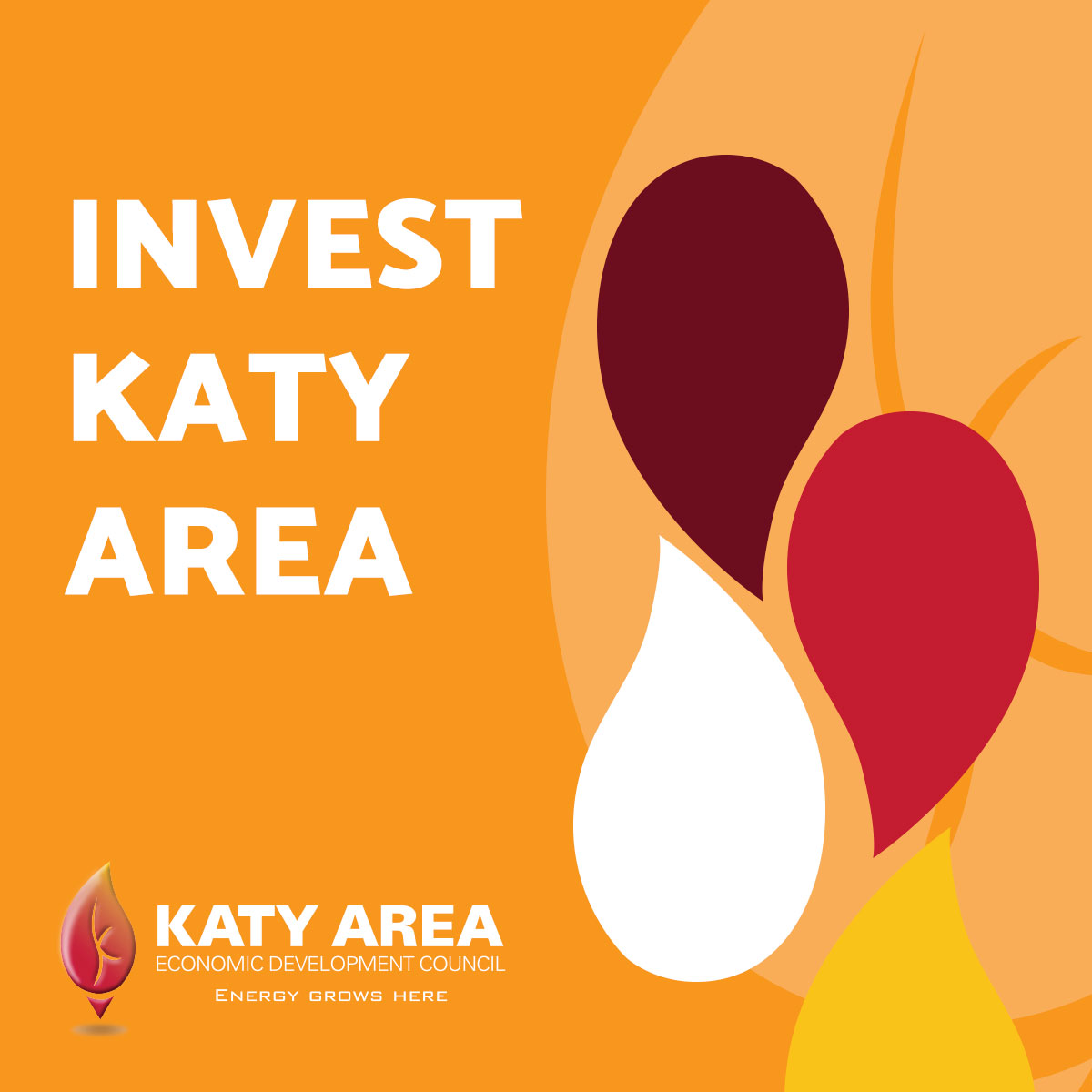 When you become a member of Katy Area EDC you shall have access to a unique network of the Greater Katy Area marketplace. The growing economy in the Greater Katy Area is thriving due to its location, transportation assets, workforce solutions, and talented labor pool.
Join Katy Area EDC as a member and enjoy an array of benefits!
The Greater Katy Area's pro-business climate is fertile ground for start-up success, but launching a new business is equally parts thrilling and overwhelming. To help you get started, Katy Area EDC has the information you need to guide you through the process. We are proud to provide support for the entrepreneurs and small business owners who fuel the heart and growth of our local job market. We are primed to assist and support you from start to finish and beyond. Join us as a member. Today!