Fort Bend County awards over $11M in grant funds to local nonprofits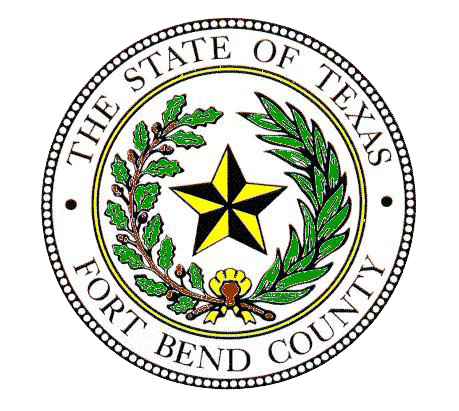 By: Sierra Rozen - Community Impact
Fort Bend County has awarded almost $11.5 million in grant funds to various nonprofits throughout the county.

The nonprofits awarded grant funds were announced during a Dec. 21 press conference by Fort Bend County judge KP George along with county commissioners.

The county awarded 23 of the 38 nonprofits funds that will split up over the course of 2022 and 2023, while the remaining 15 were awarded their entire grant amount for 2022. The grant funds were finalized at the Dec. 21 Commissioners Court meeting.

The funds are meant to help nonprofits that were affected by the COVID-19 pandemic, according to a Dec. 21 press release.

"Additionally, the funds will be used to improve outcomes for local communities and residents, enable nonprofit organizations to hire more personnel and expand to provide more services, especially where the needs are increasing in the county," said Tami Frazier, communications director for the office of the county judge, via email.

The nonprofits awarded include Katy Christian Ministries in Katy, Abigail's Place in Fulshear, New Hope Lutheran Church in Missouri City, and Fort Bend Habitat for Humanity in Sugar Land.

Other nonprofits that were awarded include ARTReach, Aid to Victims of Domestic Abuse, Access Health, Attack Poverty, Blessed Be Hope, Boys & Girls Club, Brazos Bend Guardianship, Casa El Bueno, Champions, Child Advocates, Eternal Gandhi Museum, Fort Bend Club, Fort Bend Hope, Fort Bend Regional Council, Fort Bend Seniors, Fort Bend County Fair Association, Fort Bend Children's Discovery Center, Fort Bend County Women's Center, Family Life & Community Resource Center, Family Hope, Fort Bend Clubhouse, Inspired Behavioral Health Inc., Lone Star Legal Aid, Lucille's 1913 Community, Parks Youth Ranch, SER Jobs for Progress, SEWA International, Second Mile, TEXANA, The Alliance, The ARC of Fort Bend, Veritas 1, Veritas 2 and YMCA.

The second round of grant funds will be awarded in January, according to George.

"Our nonprofits have always been a pivotal part of our community," George said.