Katy City Council approves $34.5 million budget, maintains same property tax rate
Monday, October 04, 2021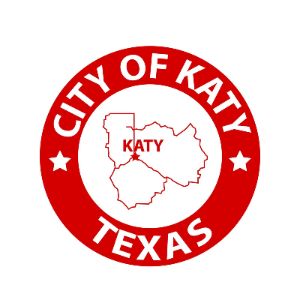 By: Rynd Morgan - Community Impact
The city of Katy approved its $34.5 million budget at a Sept. 27 City Council meeting. The city also approved a property tax rate of $0.447168 per $100 valuation for fiscal year 2021-22, which is the same as the fiscal year 2020-21 tax rate.
Of the $0.447168 total tax rate, $0.083633 will go toward debt service, and $0.363535 will fund maintenance and operation expenditures.
Mayor Pro Tem Chris Harris thanked city staff for their work on the budget at the City Council meeting.
"Even with the current issues throughout the nation and the pandemic, we were able to hold the tax rate steady and increase funding for public safety, parks and street departments," Harris said.
Council Member Dan Smith said the city of Katy has distinguished itself from other Texas cities going through the budget approval process by maintaining a balanced budget and keeping last year's property tax rate.
"Adopting budgets and tax rates is something that cities across Texas are doing this time of year, but not all of those cities are using terms like 'balanced budget' and 'same tax rate,'" Smith said. "The past months have brought money to many cities across our state that have not been well managed. ... Katy, on the other hand, has a balanced budget and addresses many of the things that residents have told me are most important to them."
The FY 2021-22 budget will make 16 Katy Fire Department employees permanent, improve public safety, improve the city's permitting process, add $500,000 to improving streets and infrastructure in the city, and add a part-time position to Katy Animal Control, Smith said.