Katy Boardwalk District announces 'refined' site plan in fall, tenants in 2022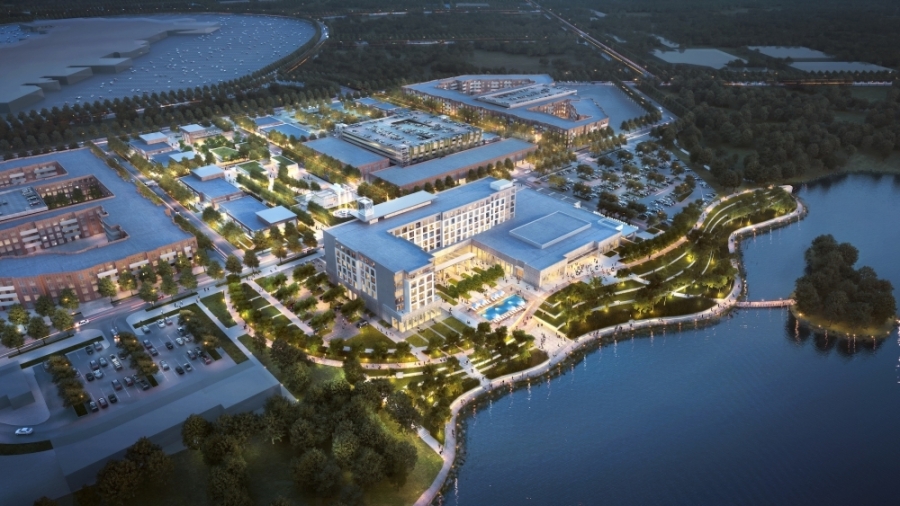 By: Laura Aebi - Community Impact
Plans for the Katy Boardwalk District will be seeing a few changes, officials said in a Sept. 23 press release. According to the release, a refined site plan for the project is expected to be released this fall—with an announcement of the district's first tenants expected to come in early 2022.
Katy Boardwalk District's development team said in the release that it is still continuing to focus on attracting "chef-driven restaurants and unique, first-to-market entertainment concepts" while working to enhance the property's overall site plan.
"The impact of COVID-19 gave us extra time to re-evaluate the site plan to ensure we're incorporating the lakefront experience into the entire project," said Keith Dalton of KBH Venture, co-developer of the Katy Boardwalk District, which consists of 169 acres at Kingsland Boulevard and Prairie Parkway south of Katy Freeway.
According to Dalton, the changes to the plan will include placing greater emphasis on improved sight lines and accessibility to the lake for hotel guests and other visitors. The Katy Boardwalk District representatives announced the addition of two new partners in the release—The Colliers Retail Team and Method Architecture.
"They represent the best and brightest in design, development and leasing," Katy City Administrator Byron Hebert said. "We're looking forward to collaborating with the entire team."
The Colliers Retail Team will manage the project's tenant leasing activities, while Method Architecture will be responsible for reimagining the mixed-use and retail site plan "in order to better maximize the appeal of its 90-acre nature-inspired lake showcasing the region's native trees, flora and wildlife," according to the release.
The Colliers Retail Team is "in discussions" with several restaurant, bar and entertainment concepts, the release said.
"We've heard from a number of concepts both here in Houston and across the country," said Wade Greene of The Colliers Retail Team. "We're certainly evaluating all of these opportunities to determine the best ones for the project."
More Topics

By: Rynd Morgan - Community Impact Comcast announced it will award $1 million to small businesses owned by people of color in Harris and Fort Bend counties in a Sept. 16 press release. This effort is part of the Comcast Rise Investment Fund program, a multiyear, multifaceted initiative launched...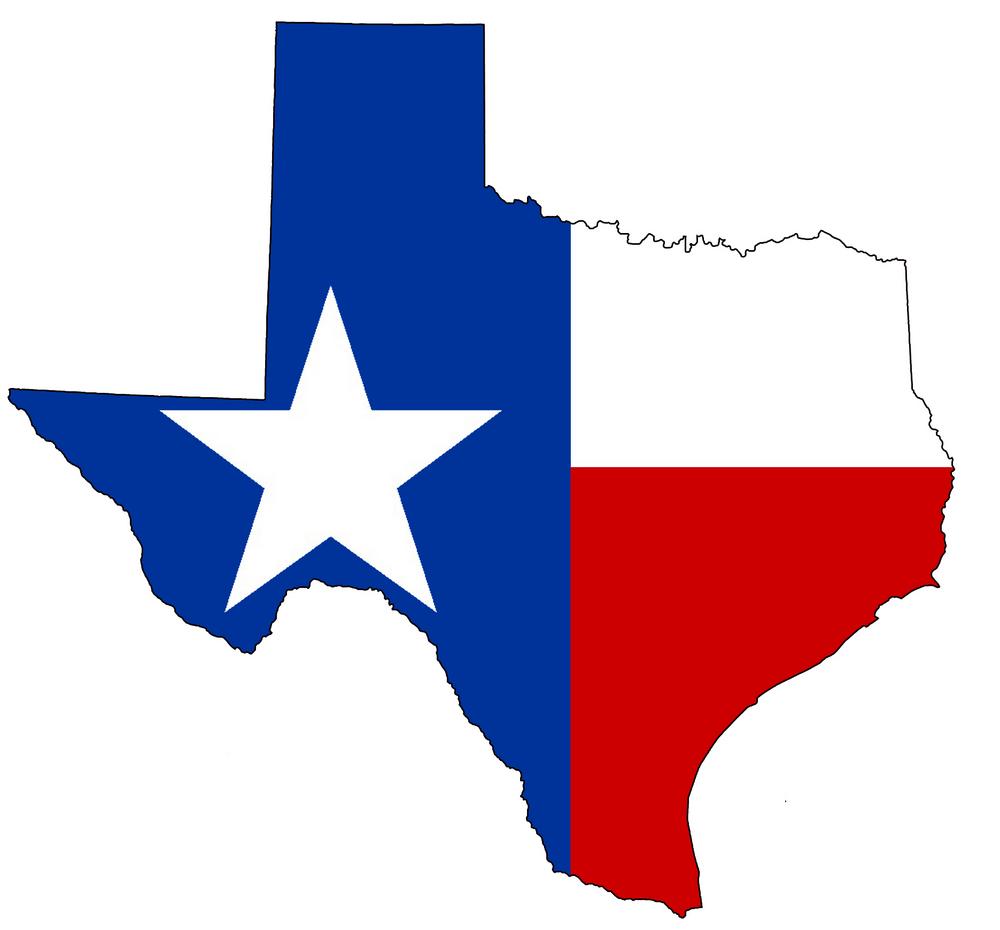 By: Valerie Wigglesworth - Community Impact The latest Census data shows that 111 of the 254 counties in Texas gained in population since the last count in 2010. The greatest growth was concentrated among the state's urban areas of Dallas-Fort Worth, Austin, Houston and San Antonio, data showed...