Katy City Council approves new assistant city administrator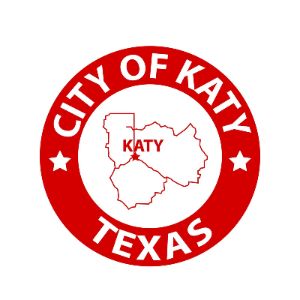 By: Laura Aebi - Community Impact
Katy City Council voted to approve Anas Garfaoui as the city's new assistant city administrator at its July 12 meeting—the first in-person meeting the city has held since the coronavirus forced the City Council to go remote in 2020.
"This is very exciting for [Garfaoui]," Katy Mayor Pro Tem Chris Harris said. "He did a great job with our Katy Development Authority. And he has saved me many times from giving the wrong answer by correcting me. He definitely is not a person that tells you what you want to hear—he tells you straightforward what the issue is—and that's a great thing for this position because he's got to keep all of us straight."
Garfaoui previously held the title of Katy's city planner for more than eight years. He has a Bachelor of Arts degree in public administration from the University of Houston. His promotion was approved by Katy City Council unanimously with positive comments from nearly every council member.
"He always has great advice," Council Member Janet Corte said. "He always knows. And if he doesn't know the answer, he'll say, 'Let me look into it and get back to you." And he always gets back in a timely manner. I am just thrilled to see him promoted to this position."
Garfaoui, who was selected as city's Employee of the Year in 2019, will work under City Manager Byron Hebert.