Fort Bend County Judge launches child care initiative to help families affected by COVID-19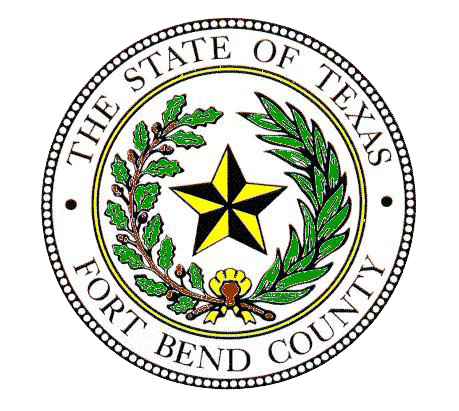 By: Nola Z. Valente - Community Impact
Fort Bend County Judge KP George launched an initiative with the YMCA, Boys & Girls Clubs of America and other private licensed child care facilities at a Nov. 18 press conference.

This initiative will help families in the county who need child care services and virtual schooling while parents and caregivers return to work.

"We are dealing with this pandemic in the most effective way," George said. "Today is an exciting day. Child care need is an important one, and that is why we were able to put together a child care task force."

George thanked the members of the task force for coming up with ideas and recommendations based on the county's citizens and their needs.

Qaiser Imam, the chair of the task force, said the county did an excellent job at reaching out to child care centers to identify the ones in need of financial assistance.

The outreach sought to ensure the centers could apply to the funds and in turn allow struggling parents who have lost their jobs to have the child care services they need, he said.

"We want to make sure no family in this county is left behind," Imam said.

For more information on eligibility, click here.