UHV chosen as best college in Katy by magazine poll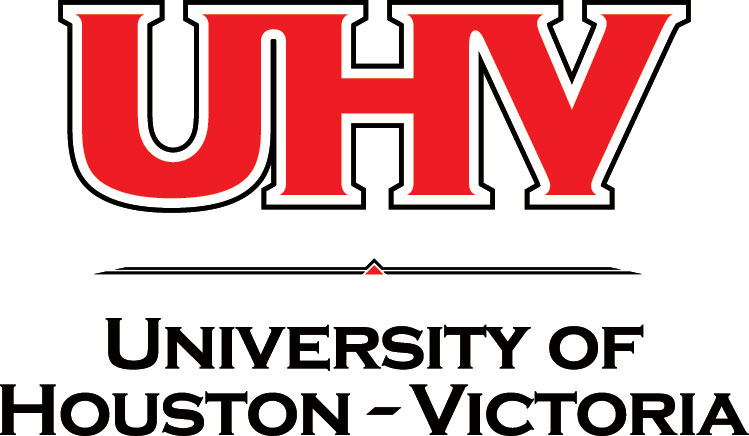 By: UHV Media Office
KATY – Readers of Living Magazine have named the University of Houston-Victoria the Best College/University in the Katy and Fulshear area.
More than 30,000 Katy and Fulshear area readers submitted votes for the magazine's 2019 Best of Katy/Fulshear Readers' Choice, which came out Aug. 1, said Sharon Hilburn, a Living Magazine account executive.
"Receiving this recognition of our university is exciting," UHV President Bob Glenn said. "We are grateful for the support from the Katy and Fulshear communities and look forward to serving them at our new instructional site this fall and for years to come."
The University of Houston-Victoria at Katy opened in August 2016 at its current location at 2002 W. Grand Parkway N., Building 2. The university offers many degree programs and concentrations for transfer and graduate students at the UHV Katy instructional site in addition to undergraduate and graduate degrees at its main residential campus in Victoria and online.
UHV Katy will move to a new instructional site and will open Monday. The new location, 22400 Grand Circle Blvd., will house both UHV and UH degree programs.
"The greater West Houston area is rapidly growing, and higher education will continue to become an important part of its growth," said Karla DeCuir, senior director of enrollment management and external affairs at UHV Katy. "We are thrilled to see that the communities of Fulshear and Katy recognize this as well."
To help promote higher education in Katy and the Greater Houston area, UHV has partnered with higher education institutions, including Houston Community College, which has worked with UHV to develop a Start in Katy, Finish in Katy program.
The university also has a memorandum of understanding with Lone Star College. In addition, the university has partnered with community organizations including the Katy Area Economic Development Council, Katy Area Chamber of Commerce, Katy Independent School District, West Houston Association and Katy Rotary Club.
UHV was voted best college in Katy for four years in a row by Katy Times readers. More than 72,000 Katy Times readers took part in the Best of Katy voting process. Readers filled in online ballots that were tallied for the 2019 All the Best special section, which was published in June.
"The Katy and Fulshear communities have welcomed UHV with open arms," DeCuir said. "This is their campus, and we are happy to continue serving them."
For more information about UHV Katy's move to its new location, contact UHV and UHV Katy at 361-570-4848. To learn more about programs available at UHV Katy, visit uhv.edu/katy.