Katy Hockley drainage project to begin, road closure expected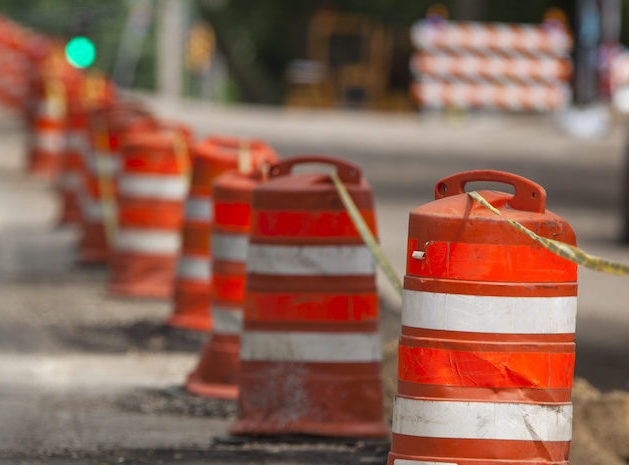 By: Jen Para - Community Impact
A portion of Katy Hockley Road will soon be busy with heavy equipment, trucks and construction crews.
The city of Katy announced it will begin a drainage restoration project March 18 on Katy Hockley Road between Morton and Clay roads, according to a March 14 Facebook post. The project encompasses restoring roadside ditches, said Anas Garfaoui, city planner for the city of Katy, in an email.
The project is expected to be completed in about three weeks, according to the post.
During that time, Katy Hockley between Morton and Clay will be closed to all traffic—except residents and emergency services—between 9 a.m.-2:30 p.m. on weekdays, per the post. Alternative routes will be directed to Katy Hockley Cutoff and Pitts roads.
Outside those working hours, the road will be open to traffic, according to the post. The hours were selected to accommodate school bus traffic.
More Topics
The Ranch is intended to share information regarding Katy Ranch Crossing Shopping Center, Katy Ranch Offices as well as the Katy Area.  In addition, future versions will include close-ups of existing tenants in a section titled, "Tenant Spotlight." You can view the full edition of The Ranch here.
By: Jen Para - Community Impact Work continues on various mobility projects in the Katy area. Crossover Road widening completed Fort Bend County officially reopened Crossover Road to traffic on March 1, Fort Bend County engineer Stacy Slawinski confirmed. Crossover Road between FM 1463 and Spring Green...
March 7, 2019 (Katy, TX) - Katy Area Economic Development Council supports Texas Senate Bills, 7, 6 and 8 to address disaster preparedness and flooding mitigation in the State of Texas, specifically the Houston region. In recent years, the Katy area has been adversely impacted during multiple flooding events...