New Area Code Proposed for Greater Houston Area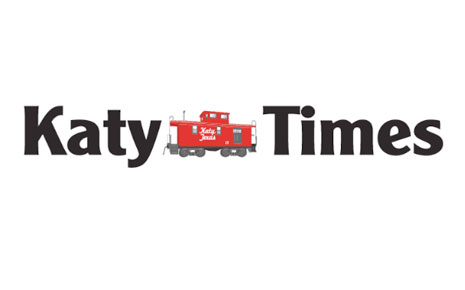 Story from Katy Times
The Public Utility Commission of Texas (PUCT) is accepting public comments on a petition by the North American Number Planning Administrator (NANPA) for the addition of a new area code to accommodate continuing growth in the greater Houston area. Comments must be submitted by Aug. 5.
NANPA projects the four existing area codes (281/346/713/832) will run out of numbers by the third quarter of 2025.
The new area code would overlay existing area codes, which currently serve the greater metropolitan area of the City of Houston and smaller cities including Alvin, Baytown, Cleveland, Cypress, Dickinson, Friendswood, Humble, Katy, Kemah, League City, Richmond, Rosenburg, Rosharon, Spring, Sugarland, and Tomball, within the counties of Brazoria, Chambers, Fort Bend, Galveston, Harris, Liberty, Montgomery, San Jacinto, and Waller.
Adding a new area code to the region would not affect the phone numbers of existing customers. Since the greater Houston area is currently served by four area codes, customers are already required to dial a 10-digit phone number to place calls locally. The addition of the proposed fifth area code would not change that requirement.
The PUCT is accepting public comments regarding the proposed new area code in PUCT docket number 54986. Instructions for filing a public comment with the PUCT are available at https://ftp.puc.texas.gov/public/puct-info/industry/filings/E-Filing_Instructions.pdf.