News and Media
American Furniture Warehouse opens in Katy
Tuesday, August 11, 2020
By: Nola Valente - Community Impact American Furniture Warehouse opened Aug. 1 at 500 Pin Oak Road, Katy. The business is also expected to bring about 400 jobs to the Katy area and bring in additional sales tax revenue for the the of Katy, Council Member Janet Corte said. "American Furniture Warehouse is going to be a huge boost to our economy," Corte said. "They will be great community partners. ... AFW already partnered with a buyers' group this year to purchase the grand champion steer at the KISD FFA Livestock Auction." Since 1975, American Furniture Warehouse has provided traditional, contemporary and moder...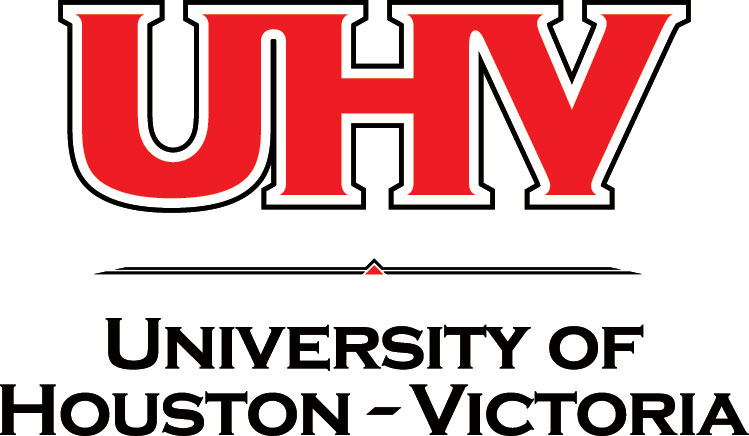 Magazine poll names UHV best college in Katy for second year in row
Thursday, August 06, 2020
Release by UHV The readers of Living Magazine have once again named the University of Houston-Victoria as Best College/University in Katy/Fulshear for the second year in a row. Readers in the Katy and Fulshear area nominated UHV this summer for the magazine's annual "Best of" Readers' Choice awards. The university will be featured on a list of other winners in the August issue of Living Magazine. Readers cast votes by writing in UHV on the online ballots this past spring. "It is an honor to once again receive this recognition from the Katy and Fulshear communities," UHV President Bob Glenn said. "UHV i...