Trammell Crow Company
2800 Post Oak Blvd • # 400 • Houston, TX 77056
US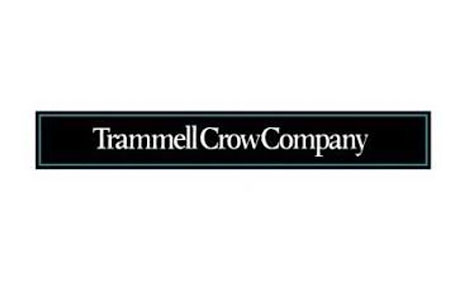 To meet with the increased demand at their Katy and Sugar Land campuses, Memorial Hermann Health System (MHHS) planned to build a new patient tower at each of the hospital campuses. MHHS also desired additional medical office space in order to attract, retain and accommodate physicians at these growing hospitals. MHHS requested that Trammell Crow Company (TCC) develop and own a new 100,000 square foot professional office building on each of the campuses.
Located in two of the fastest growing areas of Houston, the existing Katy and Sugar Land Hospital Campus professional office buildings (POB) are well occupied and there is a demonstrated demand for additional Class A physician office space. TCC is currently the owner of the existing POBs on each of the campuses and the continuity of ownership will provide consistency of service across all physician space on campus.
The new POBs were designed to match the architecture of the existing professional office buildings on each of the campuses. Although the existing POBs were constructed using traditional precast construction methods, in order to shorten the construction schedule and lower construction costs, the newest professional office buildings will be constructed using tilt-wall construction.