Kingham Dalton Wilson, Ltd.
5858 Westheimer Rd • #150 • Houston, TX 77057
US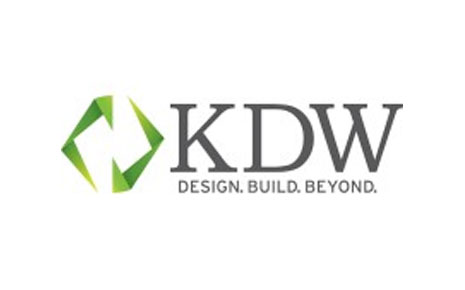 What began as a partnership has matured into a dynamic, full-service design/build firm that we proudly call Kingham Dalton Wilson, Ltd. (KDW). With over 115 years combined experience, KDW's three partners have successfully completed over 2,000 projects. As each project is unique, the partners have honed their ability to solve problems while still delivering successful projects on time and on budget. This vast experience has allowed us to develop a method which makes the complex design/build concept simple for our clients-a process that helps our clients do what they do best while we design, build, and develop a facility to their exact specifications.