Inszone Insurance Services
22214 Highland Knolls Dr • #100 • Katy, TX 77450
US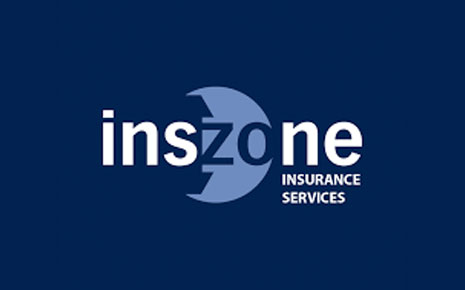 Katy, TX – is one of the fastest-growing and most desirable suburbs in the Houston area. Known for its beautiful neighborhoods, master-planned communities and abundant green space for parks and recreation, Katy is now also home to Inszone Insurance Services.
Formerly operating as Caleb Insurance Group, our team in Katy works hard with each of our clients to ensure that they have the right protection for their individual needs and the needs of their family or business.
If you're interested in working with an insurance agency that will relate to your personal and business insurance needs, contact our Inszone team in Katy today. Our experienced and expert insurance professionals leverage their experience and insights to offer you a true one-stop shopping experience. From small business, various contractor's industries, to non-profits and more, we handle your insurance with care!