Katy's State of the City event covers mobility, development, parks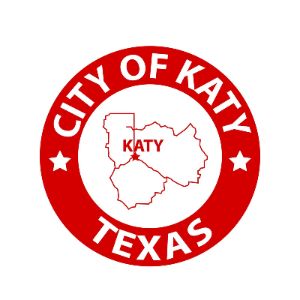 By: Laura Aebi - Community Impact
Katy officials discussed mobility, development, the city's comprehensive plan and its parks plan as topics to watch in 2022 at its annual State of the City event, hosted by the Katy Area Chamber of Commerce on Jan. 13.

Heading into 2022, the city has big plans for mobility updates, officials said at the event. After City Council approved $33 million in transportation funding from the Metropolitan Transit Authority of Harris County and Katy Development Authority funds for a series of transportation projects, the city will execute nine transportation projects throughout the city; $23.05 million of funding will come from the city's agreement with METRO, with $10.47 million coming from cash funds.

In terms of development, city officials are especially excited about the Katy Boardwalk District, which they said has continued progressing throughout the pandemic. As of 2021, Boardwalk Lofts—the residential element of the project—opened with a second complex set to start in the summer. The development's hotel and convention center, however, is still in the planning and design phase. Other development includes the Katy Court Planned Development District, which is about 110 acres and will house commercial and 194 single-family residential lots when complete.

To keep up with the growth, the city is working to adopt multiple planning documents in 2022, such as a master parks plan and an updated comprehensive plan.

Next fall, city officials said they also are looking to adopt the master parks plan. City Council approved a contract with Kendig Keast Collaborative for the project and will be holding public engagement sessions to receive community input in advance of creating the document.

"Parks, safety, schools, small-town feel—that's why people move to Katy," Mayor Pro Tem Chris Harris said. "We have all of the conveniences right here at your fingertips."

Additionally, the new comprehensive plan will replace the existing document, last drawn up in 2001. The new plan will act as a guide to development in the area for the next 20 years.

"It's a big deal," Harris said. "That's the vision we're going to give staff and the city administrator to carry out."